Utilizing the same artificial intelligence and machine learning technologies in wellAhead, integrated with the rig's Drilling Control System, our automated drilling control software will help keeping the operational parameters according to well limits. Enabling drillers to increase safety and optimize the performance of drilling operations.




Our wellBalance™ improves any MPD control system to better keep a constant bottom hole pressure during MPD-operations and perform planning with an offline model. wellBalance™ provides real-time set points to the MPD control system, based on dynamic real-time simulation, calibrated against downhole measurements.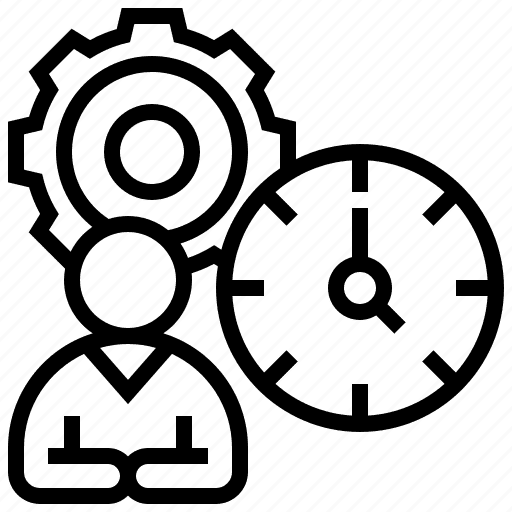 Avoid NPT
As with preventing hazards, eDrilling uses artificial intelligence and predictive analytics to foresee what will happen with your well. Software provides diagnostics and first actions to the crew (or directly to the control system), in order to change the drilling plan – to avoid problems, and thus rid yourself of non-productive time.

Hazard prevention
Prior to operations, eDrilling provides you with software to acquire skills and experience on you specific upcoming well, focusing on risk avoidance and handling.
During operations, eDrilling software at a very early stage detects anomalies, crews are provided diagnostics messages and notifications in good time to make the necessary adjustments.